AUTOGRAPHS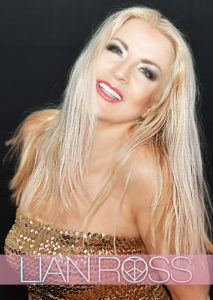 If you want a signed autograph card please send an envelope with your address and international stamps, to:
Team 33 Music S.L.
C/ Sant Lluc 4A
07609 Sa Torre
Palma de Mallorca
Spain
We reached over 11.000.000 views! Thank you so much!
INSTAGRAM
Please check your feed, the data was entered incorrectly.